Thursday, February 22nd, 2018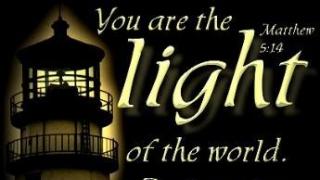 Does America have a mission? If so, what are we supposed to do or be? I would submit that Liberty and Freedom, wonderful concepts, are not our mission, but merely logical by-products of a deeper, mo...
Good marriages help grow strong families, but can they help the bottom-line at work? Anyone who has ever had a bad day at the office after a bad night at home may know what many business leaders...
To receive a complimentary report on of one of our American hero companies
Click here
Version: 3.0082 2018-02-22 09:17:44.

✓OK

| | |
| --- | --- |
| | Made in the U.S.A. |

Safety Shield


Scan: 2018-02-22