Sunday, January 22nd, 2017
As we've described previous ly , we at American Values Investments carry our research an important extra step -- or three steps , actually -- beyond the typical analytical process. In addition to th...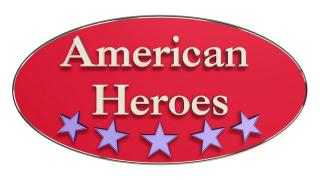 Paul Revere had some help. In this short video we find out about another true American Hero, Sybil Ludington.
Version: 3.0082 2016-11-08 16:16:24.

✓OK

| | |
| --- | --- |
| | Made in the U.S.A. |

Safety Shield


Scan: 2017-01-22