Saturday, July 20th, 2019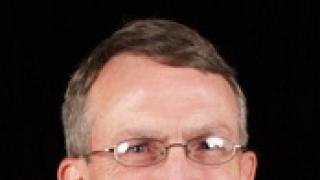 Hobby Lobby is wonderful example of how faith and values can combine to shine a bright light in America's marketplace. The company has been hugely successful with over 500 stores in 42 states. A...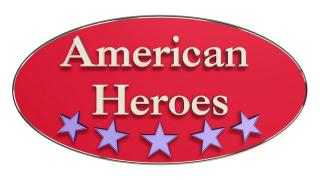 Paul Revere had some help. In this short video we find out about another true American Hero, Sybil Ludington.
Version: 3.0082 2019-03-11 21:00:47.

✓OK

| | |
| --- | --- |
| | Made in the U.S.A. |

Safety Shield


Scan: 2019-07-20