Bi-weekly news on businesses values & quarterly economic analysis
Invest for America Luncheon
Investing in Companies that Reflect Our American Values Will Help America.
Guest Speaker: Major General Gary L. Harrell
Major General Harrell has participated in numerous combat operations to include the war in Iraq, Operation Enduring Freedom (Afghanistan), Panama Invasion, and the Battle of Mogadishu depicted in the movie Blackhawk Down.

He is the former Commander of the prestigious 1st Special Forces Operational Detachment Delta, (Delta Force). He also served as the Director, Joint Security Directorate, Central Command and the Commander, Special Operations Command, Central Command. He retired as the Deputy Commanding General of the Army Special Operations Command.

His numerous awards include three Bronze Stars for Valor and a Purple Heart.
Why It Is Important to Use Your Investments to Help America
Come hear our distinguished guest, Major General Harrell, speak on "Why America is Important."
Learn how your investments can help build a better and brighter America.
Hear about American Hero Companies, a highly select group of companies that exemplify three key American values; integrity, caring and courage.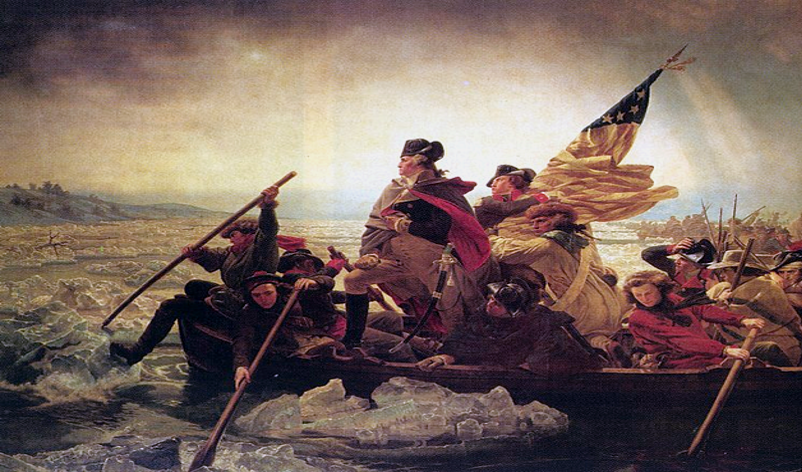 Thursday, November 29
Time: 11:30 AM - 1 PM
Jonesborough, TN 37659
Schedule
11:30 PM Check-In / Lunch
12:00 PM Presentation
1:00 Dismissal
Resevations required. To Register contact Samuel Bratton at (317) 775-5601 or email samuelbratton@americanvalues.com.