American Values at Work Now Available on Amazon
Do you enjoy our bi-weekly American Values@Work emails?

Then we have an exciting announcement for you.
Don't Miss an Issue
Not receiving American Values@Work emails? Sign up Now!
We are pleased to announce that a booklet containing 18 of the best American Values at Work articles is now available on Amazon for $3.99. You can now read volume one of our most inspirational examples of companies that are working to pass freedom on the next generation.
American Values@Work is a bi-weekly publication highlighting inspiring examples of American values in business. If you are not receiving these emails, subscribe now. You don't want to miss this brief dose of encouragement that adds positivity to your day, and reassures you that our timeless and cherish values are still at work in America.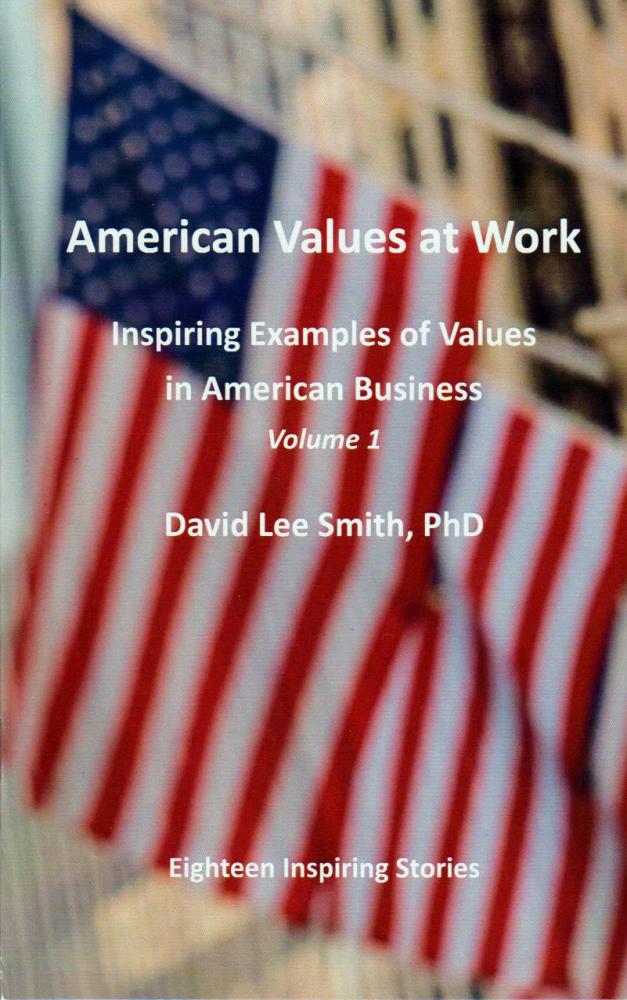 American Values at Work shares inspiring examples of values in American business. Shared values are critical for America and its defining characteristic of freedom. As Benjamin Franklin said, "only a virtuous people are capable of freedom." Thankfully, over the years, most Americans have agreed on fundamental virtues such as integrity, compassion, courage, and truth.
Today, America's timeless values are in danger of being ignored or redefined. Where can we find hope for the preservation of these values? American business provides some answers. Be encouraged. They are winning and are working to pass freedom to the next generation.
Do Want to Learn More About the Companies in Our Portfolios?
Our portfolios consist of American Hero companies, like the inspirational ones highlighted in American Values@Work. These companies help America by upholding and expanding the timeless American values of integrity, caring, and courage. You can help America by using your investment dollars to support companies, like these, that are helping America. To learn more about these exceptional heroes, request your complimentary company report.